New COVID-19 rules for international passenger transport from (very) high-risk areas
As of June 1, the amendment of section 58P of the Public Health Act will enter into force. In combination with the Temporary Regulation on COVID-19 measures, this legislative amendment regulates, among other things, the quarantine obligation, the mandatory quarantine statement, and the mandatory negative test result in international passenger transport. The Human Environment and Transport Inspectorate (ILT) has been designated as the supervisory body when it comes to the supervision of transport companies (aviation, rail, water, and road).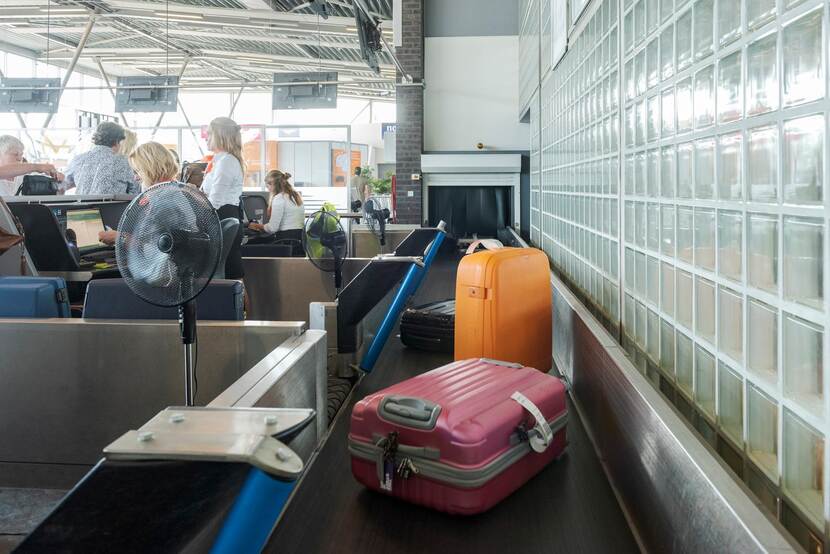 Passengers intending to enter the Netherlands from (very) high-risk countries must have a mandatory negative test result and also a statement in which the passenger declares where to go into quarantine (quarantine statement). The carrier is required to check this. The ILT will verify  that carriers do comply with the obligation to transport passengers with The Netherlands as destination in possession of a negative test result and a quarantine statement.
General information on the legislative amendment, its rules and the current list of (very) high-risk countries and territories can be found on Government.nl. You can also call +31 800 13 51.
Transport companies having questions regarding the supervision can contact the ILT by using the contact form or calling +31 88 489 00 00.